When the fate of the universe hangs in the balance…sometimes all you need is an old friend…Missing Heroes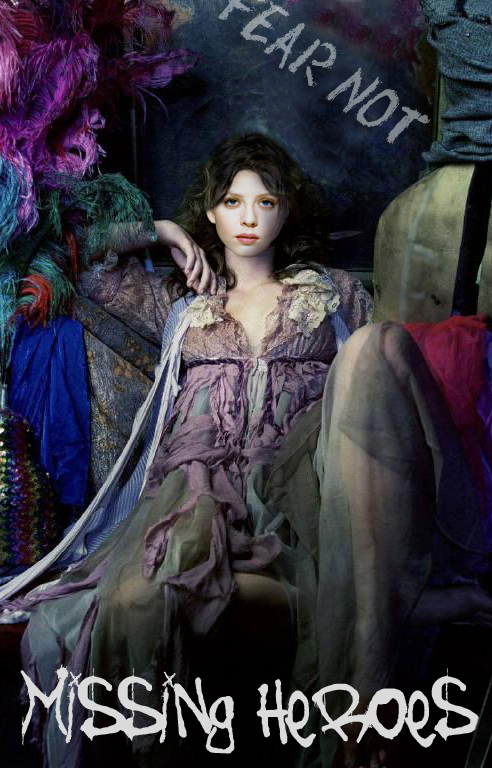 Text by C-Woodhaven
Vol 3: The Prophesy
Blindfolded, Buffy stumbled and then winced as the guards forced her to her knees. She heard Spike curse loudly as he was handled in the same rough manor.
They were supposed to be tracking down a big-wig seer, but she and Spike had gotten caught sneaking into camp. It was embarrassing how easily they'd been captured.
"Let them go."
Buffy's blindfold was ripped away, the sudden bright light was painful and just as blinding as the darkness.
"Glinda?" Spike asked, wonderingly. "You're the seer?"

"Huh?" The spots in Buffy's eyes finally receded.
Tara was sitting on the throne in front of them.
She grinned. "Hey guys."
Back to Missing Heroes Main Page